Resources
Success begins with the right strategy.
We share our thinking and thought
leadership to help you drive
changes and internal discussions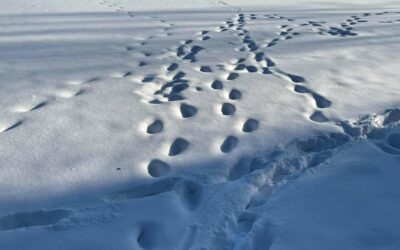 The COE creates the fine balance by driving the corporate shift, aligning the vision and mindset and providing an aligned communication and business process while enabling the local groups to focus on customer intimacy and relevant value In addition to everything...
read more
International hub
Cosawi SRL.
Brussels, Belgium
North American Hub
Cosawi inc.
Montréal, Québec, Canada