Resources
Success begins with the right strategy.
We share our thinking and thought
leadership to help you drive
changes and internal discussions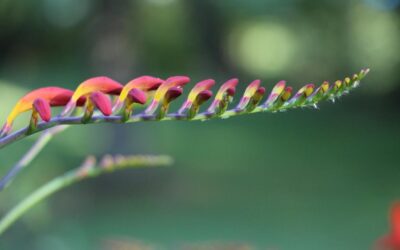 Owner & Founder Cosawi Owner & Founder Kate Burda & Company The first article of this series on SAM journey acceleration critical success factors discussed the importance of establishing a Center of Excellence to enable the SAM journey evolution's...
read more
International hub
Cosawi SRL.
Brussels, Belgium
North American Hub
Cosawi inc.
Montréal, Québec, Canada