Resources
Success begins with the right strategy.
We share our thinking and thought
leadership to help you drive
changes and internal discussions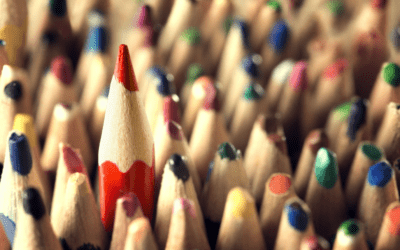 The idea of executive engagement impliesan accountable and engaged member of the account team, rather than a distant back- room player. In our organization's work, we see much confusion and lack of clarity on executive sponsorship,  even when it is in place....
read more
International hub
Cosawi SRL.
Brussels, Belgium
North American Hub
Cosawi inc.
Montréal, Québec, Canada