Customer buying journey: The Marketing and Sales roles in this tight collaboration
"Get closer than ever to your customers. So close, in fact, you tell them what they need well before they realize it." - Steve Jobs
In both Sales and Marketing, we work so hard on customer centricity, customer focus and customer knowledge. Yet do we truly understand the customer's buying journey – from the moment they realize a need for a product or service, i.e., the point of inspiration, to the point of purchase? What does that look like? What steps does the consumer go through before they even show up on the radar as a prospect? 
Why is this so important? Because if we are able to start engaging with the customer at the point of inspiration, rather than the point of sale, then we increase market share and share of wallet.
 What follows is a simple example…
Imagine that you have a company that manufactures soccer balls. At a point of sale, you are engaging with customers at the big-box sports store, sharing the shelf with 30 other soccer balls. You may have promotions, campaigns, advertisements and even PR, but it is all happening when the customer is shopping for the soccer ball. 
At the point of inspiration, on the other hand, you could be artnering with a technology company to create a portal to help coaches communicate with parents on tryouts, workouts and scheduling. What's the difference when your product is showing up in front of potential customers at the point when their child says, "I want to try out for the team?" At the point of inspiration, your potential customers are moving from being unaware to being aware. This can result in loyalty and market share gains at the earliest stage of the customer journey.
SAMs traditionally are the experts at co-creation, identifying customer pain points and solutions connecting them – guiding customers through the steps of exploration, research, validation, purchase and, ultimately, advocacy. Digital marketing can be the perfect complement early in the buying journey, offering the capability for scale and customization across market segments.
Marketing serves as the guardian of what we call "the cupboards"
Done right, this is a true customerfocused collaboration between Sales and Marketing. Working together to create a true understanding of the customer buying journey, the SAM brings customer knowledge and "careabouts," while Marketing contributes datadriven insights that create a 360-degree view of the customer and the opportunity. Together they can find "points of communication" that foster engagement with the  customer, connecting opportunities with products, services, value enablers and partnerships as well as alliance to bring the maximum value to what matters most to the customer.
Throughout the engagement, Marketing serves as the guardian of what we call "the cupboards," i.e., your organization's products, services and value enablers. Thanks to its broad view of the organization, Marketing can and should help the SAM to navigate internally, rallying internal assets that could potentially bring value to a specific account opportunity. Being part of the account team from the early days, Marketing can also focus the co-creation process by finding alignment between the customer's and the supplier's goals, helping to arrive at the best package of solutions that address what matters most to your customer. It can be a powerful tool to differentiate your company from your competitors and stave off commoditization. 
Marketing can and should also boost confidence and provide credibility by creating business cases that help accelerate, scale and replicate the best, most innovative solutions from across the organization. Marketing can help not only to co-create (with the SAM team) communication points but also to monitor how they are performing.
This Venn Diagram illustrates how these two roles can work together to co-create value for the customer. Let's look at how this might be applied using a semi-fictionalized example.
Let's say that Danielle is the SAM for a large, international hotel company, and she is responsible for the company relationship with ContinUMotion, an  athletic apparel company that has started developing a business division for sleep apparel and bedding. After taking a deeper look at how her own company might partner with ContinUMotion, Danielle realizes that this new division might offer the perfect opportunity to co- create a solution to enable ContinUMotion's foray into bedding and sleep apparel. 
Step one: Danielle arranges an internal meeting with Marketing. She knows that helping ContinUMotion gain exposure to new customers will help create a stronger business partnership with her customer, and so Danielle and her Marketing counterpart assembled an ABM-SAM roadmap.
Danielle's idea is to put ContinUMotion's bedding line in the hotel's concierge-level rooms, which would expose the  hotel's customers to its new product line. With this in mind, she then turns to Marketing for much deeper insights related to ContinUMotion. 
First, they map out a buying journey that makes sense given the solution to bring to ContinUMotion, from the time someone books a room through the duration of their stay – even after they leave. Rather than looking at marketing campaigns that are at the point of purchase only, once SAM and Marketing teams map out the entire customer buying journey, they are able to create communication points that are relevant to that customer for each stage of the buying journey. In this example, it could take the form of co-creation running maps that are co-branded with ContinUMotion or pre-arrival offers to upgrade to a room with ContinUMotion bedding. 
The Figure below outlines what Marketing and the SAM can offer during each stage of the customer journey.
CountinUMotion Customer Buying Journey
Connection Opportunities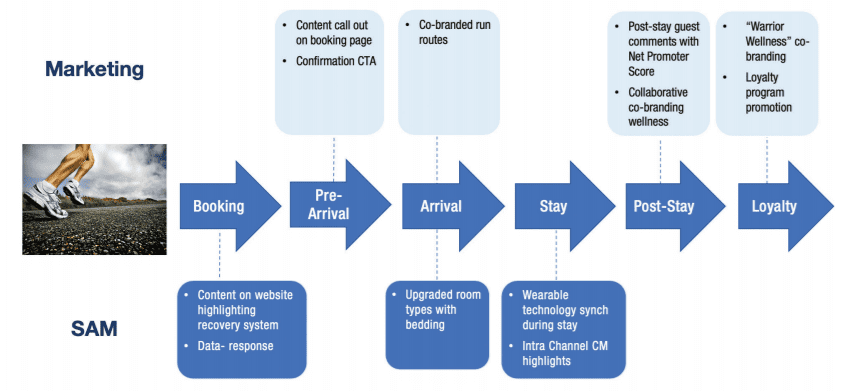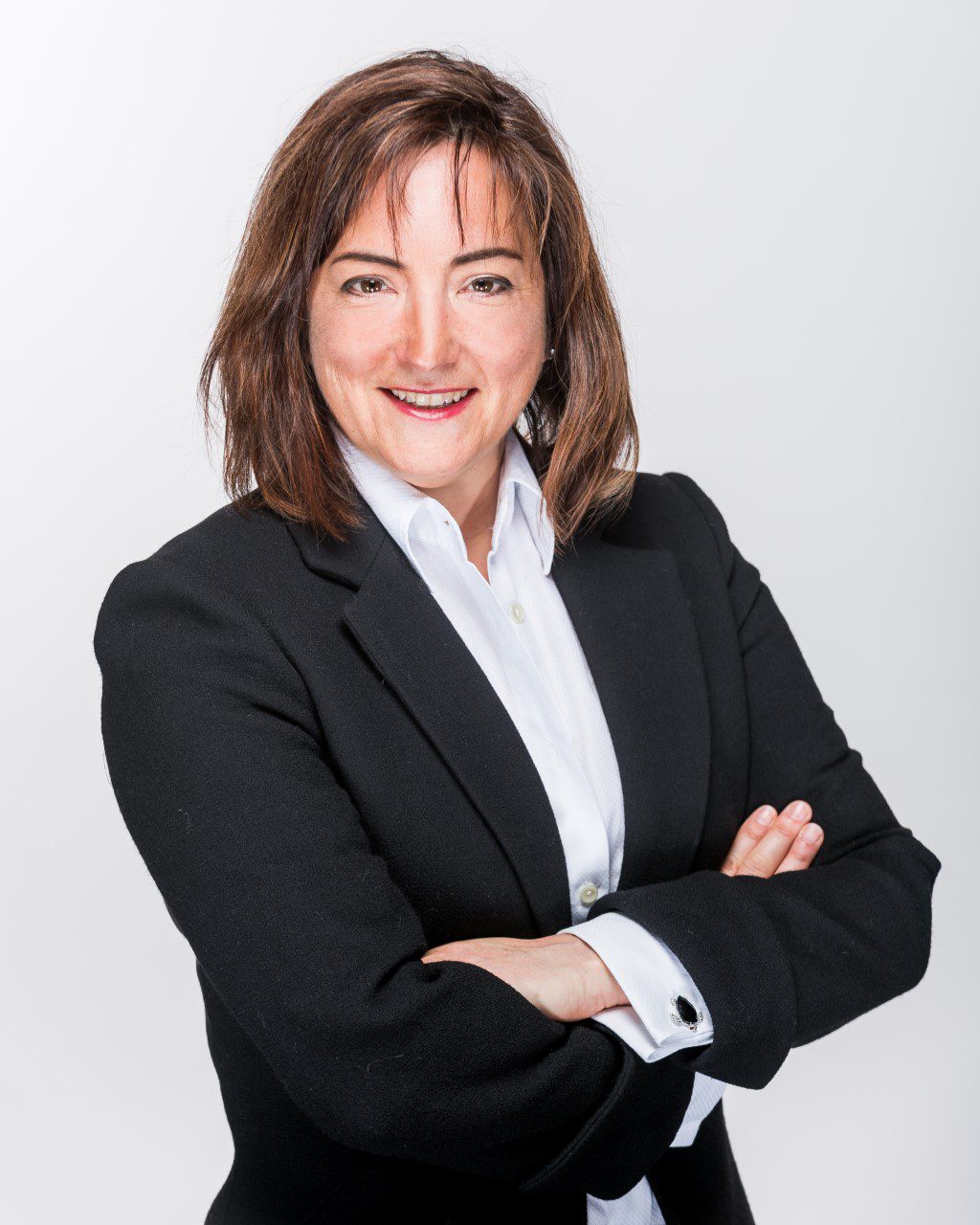 About the Author
Dominique Côté brings  30 years of experience leading commercial teams in global pharmaceutical and biotech organizations.  Her consultancy work is focused on Commercial Excellence, Executive coaching &  leadership, KAM/SAM roadmaps & journeys, as well as Account based Marketing.
She is an accomplished international business leader, recognized as a chief architect of global account program journeys, leading corporate changes and cultural shifts for customer-centric innovation and patient value.
Dominique is  a panelist and keynote speaker in Europe and the U.S. in the areas of commercial  Excellence and Customer centricity. She writes and is published in journals like Journal of Sales Transformation, Velocity, and others on these topics.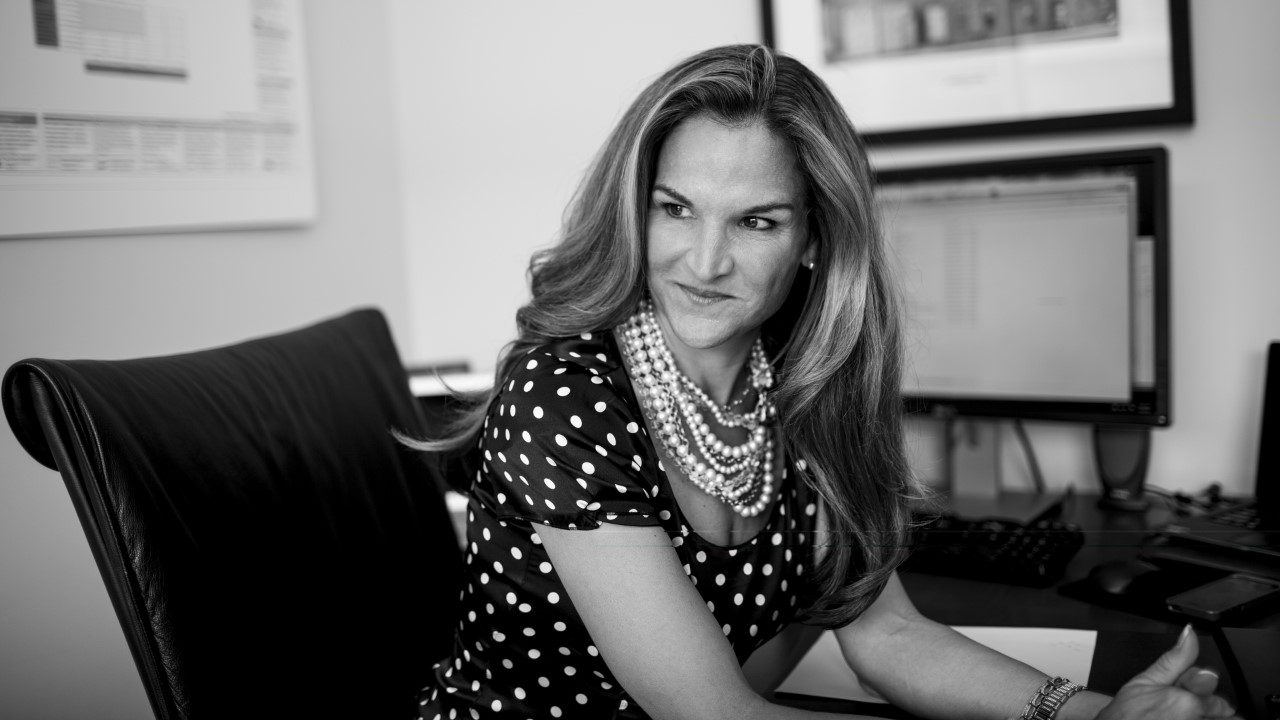 About the Author
Kate Burda brings 27 years of experience leading sales and marketing teams in global organizations. Her consultancy work is focused on helping organizations realize optimal revenue performance through sales efficacy, enterprise marketing, branding initiatives and account-based marketing approach and price modeling systems or what is recognized as the "Revenue Trifecta." She is the Owner and Founder of Kate & Co.
She can be reached at Kate@kateburda.com or through linked in at Linkedin.com/in/kateburda.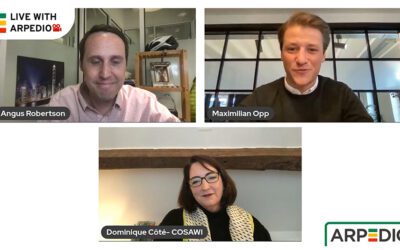 What is ABM and what is the role of marketing on this new customer centric approach ? Listen to two thought leaders exchange on this topic interviewed by Arpedio Thoughtware is important upstream of platformware READ MORE
read more