Center of Excellence: A Critical Lighthouse to Provide Successful Journey Direction & Leadership
One could argue that in today's environment that COEs (Center of Excellence) is overused. Whether you call it COE or "SAM program office",the message is the same: These enabling units are critical to your SAM roadmap's success. 
As we work with organizations on their SAM journeys, we see the impact of setting up a SAM commercial enablement structure can have on the SAM roadmap's success and sustainability. A COE serves to accelerate and ensure the needed transformation, evolution and sustainability plans.
By COE, we mean a centralized group of SAM experts and people who "get it" and who should be leveraged as the catalyst for instilling the mindset, processes and skillsets for distinctive go-to-market and customer-centric engagement models. 
These are the people responsible for the day-to-day global strategies and operational execution of the SAM roadmap and "Sherpas" of its future evolution as it grows and adapt to the customer changes.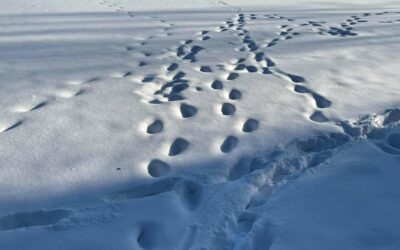 The COE creates the fine balance by driving the corporate shift, aligning the vision and mindset and providing an aligned communication and business process while enabling the local groups to focus on customer intimacy and relevant value In addition to everything...
read more