Want to accelerate your SAM journey?
Three critical areas to tackle.
Disruption, although most times unwelcome, gives way to innovation. Could the mother of creativity and innovation be, in fact, disruption? 
This last year has certainly proven this saying in our customer-centric aspirations.
We have seen seismic shifts within industries like event and hospitality that have been devastated by the pandemic. However, many have pivoted and transformed themselves by, for example, hospitality providing office spaces for people in need of quiet working environment, adapting to survive. Customer buying behaviors have also reshaped Amazon and others to deliver the everyday goods.
In general, and across businesses, engagement models have been shattered. Although we are all looking forward to going back to having human interactions in our day to day, we all know that the end of the pandemic will not mean a return to what used to be our norm. This past year has created a new normal, one  where virtual engagement will remain even as we re-introduce some  face to face into our lives. Organizations we work with are already planning for this next or new normal hybrid model and have spent tremendous efforts to elevate the needed skillsets of their commercial teams – especially strategic account managers. 
If we try to draw some positive from  the year that just passed;
Covid 19 has accelerated and catalyzed several exciting aspects of the future work and organization design. These changes would otherwise have taken years to do, but the pandemic has forced all of our organizations to pivot and reinvent the way we engage with our customers. As a result, we have seen an increased interest in moving to a more focused, value bringing and high impact engagement model. 
This is leading many companies to accelerate their strategic account management journeys and transformations.
On the customer side, we see companies seeking interactions that bring them new insight, knowledge, ideas and innovations. They are looking for business partners to help them return to growth. Companies that have seized the opportunity and cared for their customers have elevated their trust level and customer loyalty.
Based on our recent clients work and interviews, we have discovered three areas we believe are essential to establishing and accelerating the SAM journey: 
These critical success factors are:
1: Having a Center of Excellence – an emerging best practice.
2: Executives "buy-in and be in" –  to ensure resources allocation and the necessary cultural shift.
3: Account-Based Marketing – as a co orchestrator of the Strategic accounts teams. 
Having these three pillars in place will lead to the key ingredient for success:  The ability to differentiate yourself, sustain and ensure continued evolution while successfully and positively impacting the growth of your strategic customers.
In this three-part series, we will deep dive into each of these above topics, starting with the Center of Excellence as the lighthouse to the Strategic account management journey.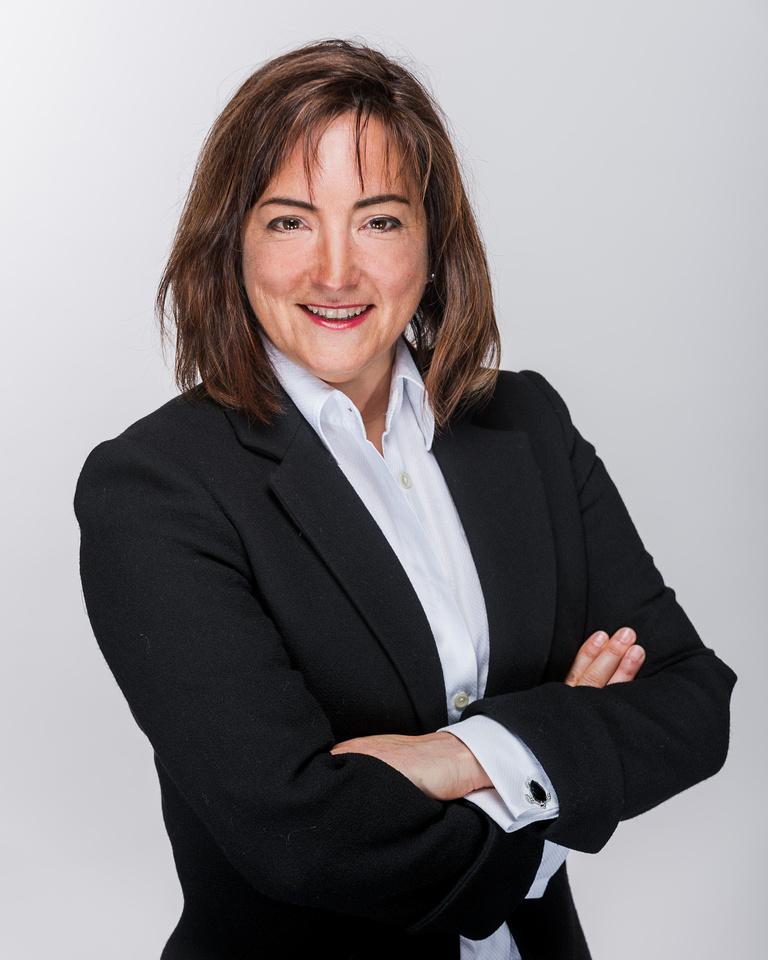 About the Author
Dominique Côté brings  30 years of experience leading commercial teams in global pharmaceutical and biotech organizations.  Her consultancy work is focused on Commercial Excellence, Executive coaching &  leadership, KAM/SAM roadmaps & journeys, as well as Account based Marketing.
She is an accomplished international business leader, recognized as a chief architect of global account program journeys, leading corporate changes and cultural shifts for customer-centric innovation and patient value.
Dominique is  a panelist and keynote speaker in Europe and the U.S. in the areas of commercial  Excellence and Customer centricity. She writes and is published in journals like Journal of Sales Transformation, Velocity, and others on these topics.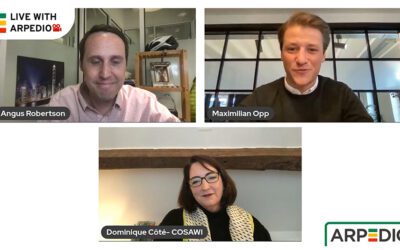 What is ABM and what is the role of marketing on this new customer centric approach ? Listen to two thought leaders exchange on this topic interviewed by Arpedio Thoughtware is important upstream of platformware READ MORE
read more