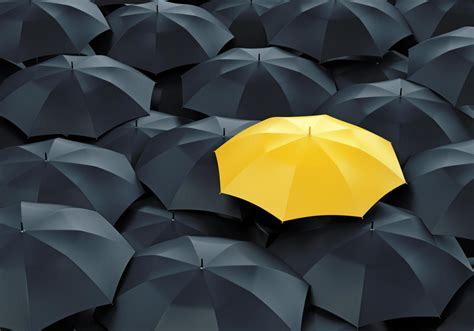 Marketing Role in Creating Distinctive Business Value
So what do the best marketing organizations do differently to create distinctive business value in today's digital economy?
The Figure below illustrates what the best marketing organizations are doing. Focusing on  the right side, we can see some of the critical roles that Marketing needs to play for the success of the customercentric journey and what we have been exploring in this article.  
Customization and personalization are key to gaining more market share and decreasing "switchability." Customers no longer choose an offering because everyone "has one." Instead, the conversation needs to be steered towards how a product or service has been made or adapted just for them. This has been true for a while now in B2C – we can custom-build our car online, choose every specification on our laptop, etc. – and it is increasingly becoming the  expectation in B2B. All is focused on personalization. While SAMs are focused on the personalized engagement/overall relationship (market drivers, strategic goals, careabouts), both SAMs and Marketing need to be focused on crafting personalized solutions. Together, they have the potential to bring a better and differentiating customer experience using innovative frameworks like design thinking and others. But it is difficult, if not impossible, to offer a personalized customer experience if organizations are not deeply connected with their customer's buying journey. And it is difficult, if not impossible, to fully understand the customer buying journey in the absence of this critical partnership between SAMs and Marketing. 
The only path forward is to take the plunge...together
Leveraging the full power (art AND science) of their function while tapping into the mindset of a scientist, marketers can analyze data to pinpoint opportunities to advance account plans and engage with customers. The magic lies in how they tell the value story using their brand, services and partnership as they would use Lego blocks to craft a personalized solution – an account-based solution – in a way that is engaging and consistent across all channels. Whether the customer is online, on the phone or in a store, the story should always be consistent, enticing and shareable.
We see the best organizations do these things as a team, coming together to provide the best customer experience. While SAMs must function as the orchestrator of both the customer organization and their own internal account teams, the Marketing team can help by participating in the development
of joint scorecards that integrate the customer goals and KPIs, thereby demonstrating measurable impact in and on the customer's business model. In these disruptive times, where the SAM role is growing ever-more complex, the strategic accounts organization has a tremendous opportunity to leverage Marketing as their quarterback, especially when SAMs seek personalized, actionable insights and value solution alongside the customer decision-making journey. Allow us to borrow an analogy from diving. The SAM is the explorer, diving deeply into the needs and goals of their accounts. But in order to deep dive, they need air from their counterparts in Marketing in the form of analytics, business cases and data-based insights.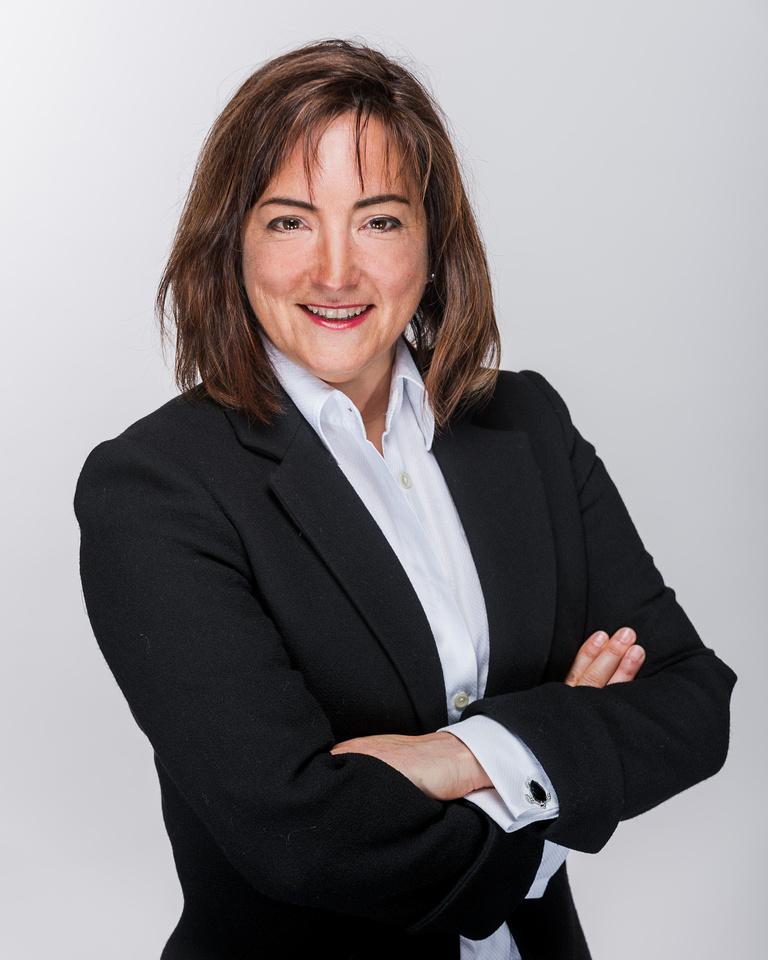 About the Author
Dominique Côté brings  30 years of experience leading commercial teams in global pharmaceutical and biotech organizations.  Her consultancy work is focused on Commercial Excellence, Executive coaching &  leadership, KAM/SAM roadmaps & journeys, as well as Account based Marketing.
She is an accomplished international business leader, recognized as a chief architect of global account program journeys, leading corporate changes and cultural shifts for customer-centric innovation and patient value.
Dominique is  a panelist and keynote speaker in Europe and the U.S. in the areas of commercial  Excellence and Customer centricity. She writes and is published in journals like Journal of Sales Transformation, Velocity, and others on these topics.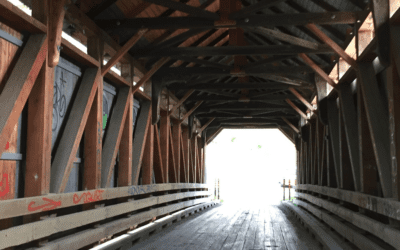 Disruption, although most times unwelcome, gives way to innovation. Could the mother of creativity and innovation be, in fact, disruption?  This last year has certainly proven this saying in our customer-centric aspirations. We have seen seismic shifts within...
read more