Who We Are
Small enough to understand and be flexible.
Big enough to design & execute your business transformations.
01.
Strategic
We believe in a strong commercial strategy and care about creating one aligned with your organisation's in everything we do
We use this strategy to instill the needed cultural shift to execute and sustain change, providing a ROI and accelerated growth for your business.
02.
Professional
We have walked in your shoes and are ex corporate executives and practitioners in the work we do.
We bring expertise and experience to the table in our partnership with you and stay along the journey as senior people.
03.
Loyal
As your partner, we care and accompany you every step of the journey.  We go beyond the call of duty staying by your side to ensure your success in every project we collaborate on.  We take at heart your vision and reality, understanding the fine tuning required to deliver, implement and sustain.
Proven Success
GLOBAL foot print with local focus.
Our experience brings you
Hindsight
Understanding of what is working from the past and can be amplified and what needs to be left behind. What works and what doesn't from having walked in your shoes, adapted to your situation.
Insight
What is working somewhere else in different industries, from regulated to FMCG as well as benchmark and thought leadership.
Foresight
The anticipated value, or ripple effect of how what we do now impacts the future and what the continued journey could look like to help you continue evolve and grow.
Customer centricity
Focusing on your strategic customer's success will bring you success and growth.
Strategic account management roadmaps
Voice of Customer survey design, execution and reports (Insight)
Team high  performance
Organizational effectiveness
The right commercial structure to focus on what matters the most.
Status interviews and heatmaps
Organizational structure design and recommendations
Commercial go to market plans
Strategic account management roadmaps
Center of Excellence
The need to have enabling functions aligned to the journey to accelerate impact.
Enabling functions design around the commercial journey (structure/ purpose and roles)
Pillars and organization design
Vision and mission (aligned to support strategic account management )
Business Processes
We believe in pragmatic business processes to organize change and focus.
Commercial behaviors (assessment /design )
Business engagement process and steps
Strategic account selection (criteria and implementation)
Engagement models (customer centric approach)
Metrics and key performance indicators
Feedback process loop
Strategic account management roadmaps
From the mindset shift to the skillset and process needed to be successful.
Mindset changes
Business process
Account planning toolbox
Commercial curriculums and skills design/ deployment
Competency models
Sustainability plans
Executive coaching
Finding your purpose and leveraging your strengths and diversity as individuals at crossroads or teams in creation or crisis.
Executive individual coaching partnerships
Team performance enhancement and coaching
You MAP and Leader's art certified
Account based Marketing
We believe in the role of marketing to orchestrate the value offering and business cases for performance.
Account based marketing role definition
Account based marketing mindset & skills (define, design and train )
Account based marketing integration with brands and commercial teams
Digital campaigns alignment and optimization
Our Commitment
As your partner, we accompany you every step of the journey
Customer centricity
We are small enough to understand, care and be flexible to your needs. We are big enough to design, execute and implement business transformations addressing what you care about and your desired outcomes.
Our success can be traced to one thing – its people & network; a group of like-minded and dedicated professionals, whose commitment to and belief in our clients' success goes beyond the boundaries of expectations.
Organizational effectiveness
We are ex-corporate executives and have been in your shoes | We have led business and teams across industries and around the globe.
We have been practitioners of this work, and when we partner, we continue to accompany you throughout the journey. We stay your point of contact and project lead because we care about you and your success.
Center of Excellence
Our passion for customer centricity has brought us to dedicate our time to help organizations through commercial & business transformations that encompass cultural & mindset shift journey.
We are a true global company, with offices across the Americas (Montreal – Canada, Dallas – USA) and Europe (Belgium) and have partnerships enabling us to bring that perfect fit to your needs & journey's success.
Giving back
We believe in giving back to non for profit making a huge positive impact in our world and society
A special place for exceptional kids, teenagers and young adults
Your Partner
Dominique Côté, Founder COSAWI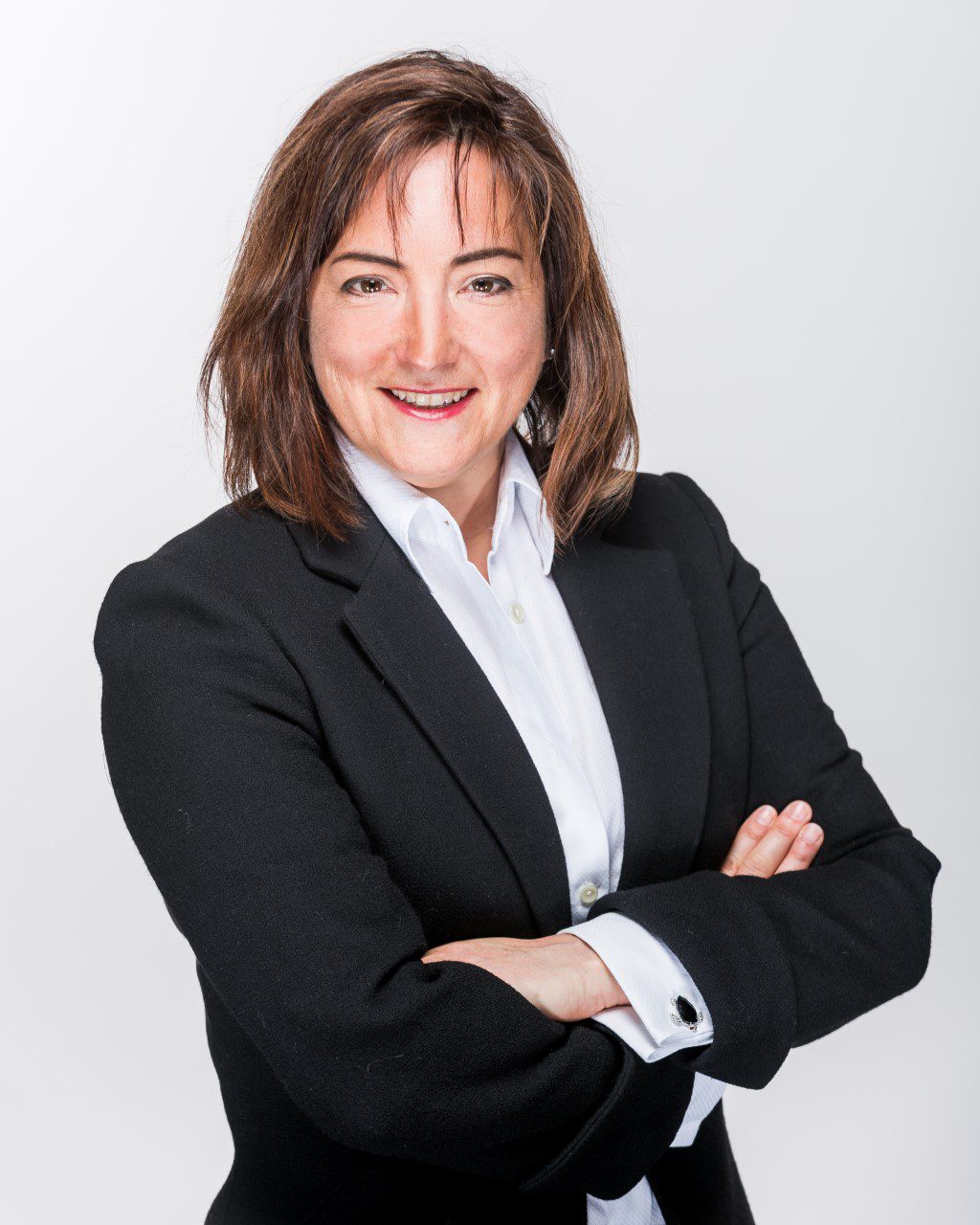 Dominique Côté brings 30 years of experience leading commercial  teams in global pharmaceutical and biotech organizations. Her consultancy work is focused on Commercial Excellence, Executive leadership, KAM/SAM roadmaps & journeys and implementation as well as Account based marketing.
She is an accomplished international business leader, recognized as a chief architect of global account program journeys, leading corporate changes and cultural shifts for customer-centric innovation and patient value. She is an advisor at Bain & co, a principal at the SUMMIT group for SAMA SAM certification and a certified experienced executive coach.
Dominique is a panelist, keynote speaker and author on go to market strategies and leadership. She writes and is published in journals like Journal of Sales Transformation, Velocity and others on these topics.
Prior to starting her consultancy firm, she served as a commercial executive within Lifesciences companies such as Zoetis, Pfizer and UCB leading Global go to Market transformations, KAM Journeys, Commercial Excellence and General Management. She also led Global marketing & innovation for big Pharma and biotech groups.
She managed teams in more than 36 countries, leading activities to optimize profitability and effectiveness of commercial teams, as well as enabling deployment of new commercial and go to market business models, from early to late stage lifecycle management.  She brings together the marriage of Science, business and customer centric approach as her core focus.
Her career provided her with global/varied market experience and diversified culture knowledge. Dominique has been on many global councils for learning and development/KAM/patient centricity, as well as diversity. She is on the board of SAMA (Strategic Account Management Association) since 2011 and was on the HBA (Healthcare Businesswomen's Association) steering committee for international strategy, to name a few.
Dominique lives between Montreal and Brussels, Belgium to stay close to her global clients. She speaks French and English.
International Hub
Cosawi SRL.
Brussels, Belgium
North American Hub
Cosawi inc.
Montréal, Québec, Canada