Resources
Success begins with the right strategy.
We share our thinking and thought
leadership to help you drive
changes and internal discussions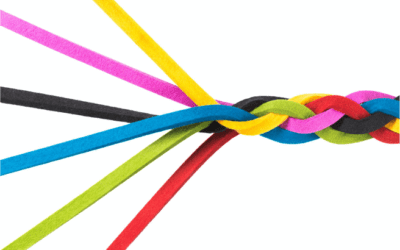 The essential components of a COE are also important drivers for success. Avoiding the tendency toward too much complexity and focusing on the COE components that are really needed is an art.1. Competency and training curriculum to develop personalized learning...
read more
International hub
Cosawi SRL.
Brussels, Belgium
North American Hub
Cosawi inc.
Montréal, Québec, Canada